The School of Rural Management of XIM University has emerged from the successful trajectory of the RM program since the latter's inception in 1995 within XIMB. School of Rural Management is dedicated to developing committed professionals with the contextual understandings, specialized management knowledge and skills necessary to address the unique challenges faced by the organizations engaged in the rural development of India.
The School focuses on nurturing reflective professionals and enlightened knowledge leaders who would enable the effective management of rural institutions, businesses, development programs and civil society organizations, engaged in progressive economic development and social transformation work.
What makes the School's programs truly unique are its pedagogical components that emphasize experiential learning through extensive fieldwork through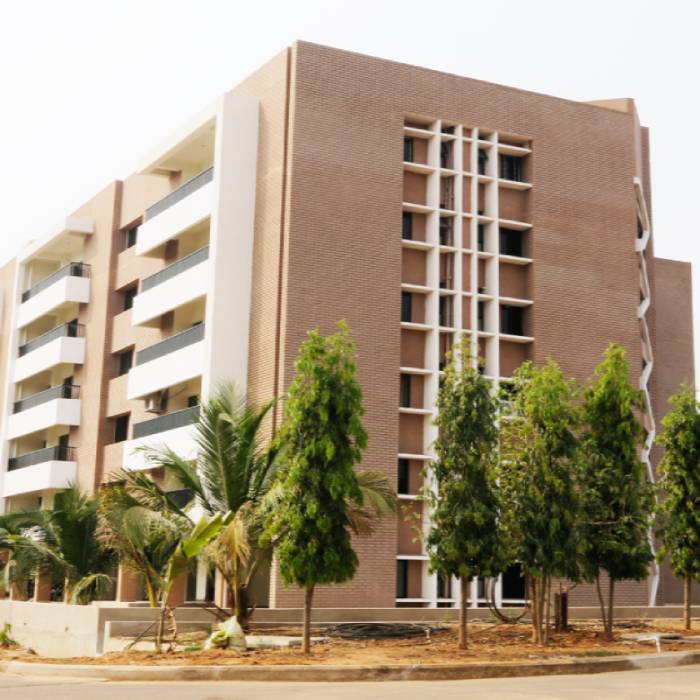 The school runs the flagship two year full time Post Graduate Program in Rural Management (MBA-RM); earlier known as PGDRM (of XIMB). In addition, the school offers PhD in Rural Management.
The MBA-RM provides a 'MBA-plus' education, which goes beyond the standard management curriculum to develop ethically responsible and value driven professionals with an extensive understanding of the rural context, communities, markets and opportunities. The Ph.D programs develops researchers and academician with knowledge leadership in the domain, who add to the current understandings of issues and create the next generation of professionals with even better knowledge and cutting edge skills.
Rural Management originally started in XIMB with the commitment to serve rural society with advanced management knowledge. The Centre for Development Research and Training, popularly known as CENDERET within XIMB was the original institutional manifestation of the Jesuit commitment to education and social justice. In 1995, the practice based knowledge of CENDERET was used to design and launch the one year Post Graduate Diploma Program in Rural Management for graduates students and NGO members. In 1998, the one year program was upgraded to the two year Post Graduate Diploma in Management (Rural Management), viz., PGDM-RM program. In 2014, the program again evolved into an independent school – School of Rural Management (with XIMB becoming part of XIM University).
School of Rural Management provides the dynamic space and the ideal platform of learning for students, working professionals, researchers and faculty, enabling them to make a difference in the social space they are engaged in.