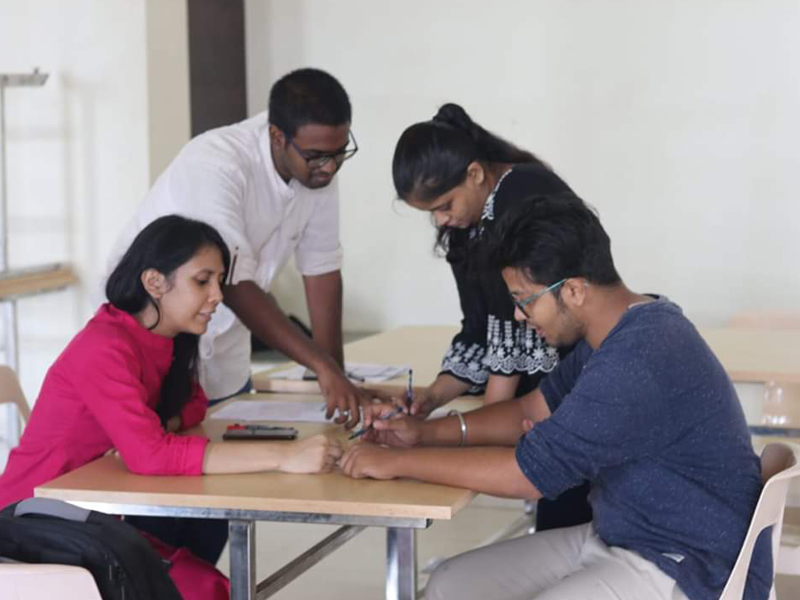 In June 2019, the School of Rural Management hosted Mr Himanshu Rai and Mr Ranjan Kumar Mohanty, for the first Industry Connect Talk. The first edition of Safarnama'19 was special as we invited Mr Sibasis Das and Ms Anjali Sood, our alumni from the 2017-19 batch. Mr Das is the Director at Blitzkrieg Ventures Pvt. Ltd. Ms Sood is a young professional working at the Odisha Rural Development and Marketing Society (ORMAS). School of RM also hosted Mr Arnab Gazi, CEO, B3B Real Estate, an alumnus from the 2001-03 batch, for the 2nd Chapter of the Industry Connect Talk Series for the 2019-21 batch. 
Two of our students from the Rural Management program, Purvika Patel and Tahir Manzar, have been nominated to attend a weeklong Field School (4th August to 10 August, 2019) organised by University of Waterloo at Chilika, Odisha. The field school brings together a group of graduate students and scholars from University of Waterloo, domain experts from institutions in India, and civil society organisations to deliberate upon and learn from adaptations and resilience of coastal communities in Odisha.
The Career Advisory Services Committee is in charge of all Career Advisory Services related affairs. It looks into the Summer Internship as well as the Final Career Advisory Services of the students. It includes both faculty as well as student members.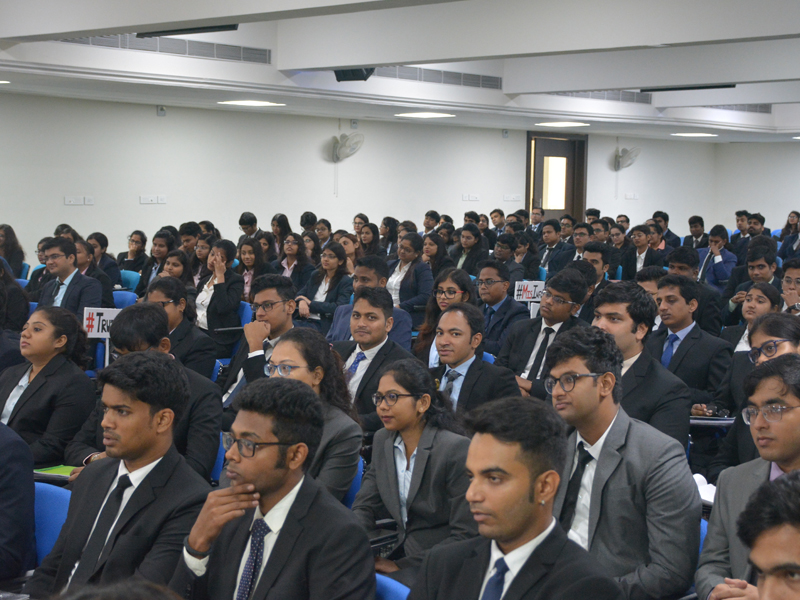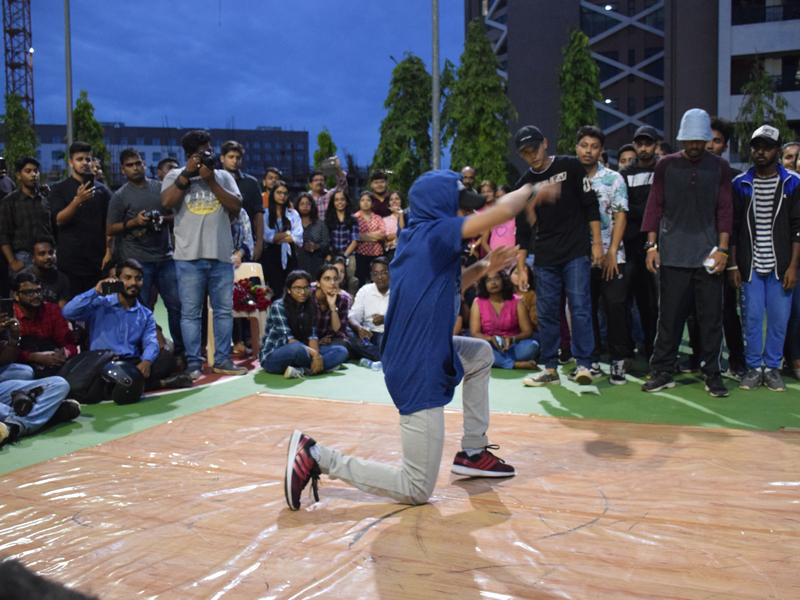 Rural Management-PGDM-RM started with the commitment to reach the rural society and serve them with better available and evolved management tools. In 1995, this practice based knowledge was used to design and launch the one year Post Graduate Diploma Program in Rural Management for graduates students and NGO members. In 1999, the diploma program was upgraded to the two year Post Graduate Diploma in Management (Rural Management-PGDM-RM) program. In 2013, the program again evolved and was housed as an independent school of RM (with XIMB becoming XIM University).