Two of our students from the Rural Management program, Purvika Patel and Tahir Manzar, have been nominated to attend a weeklong Field School (4th August to 10 August, 2019) organised by University of Waterloo at Chilika, Odisha. The field school brings together a group of graduate students and scholars from University of Waterloo, domain experts from institutions in India, and civil society organisations to deliberate upon and learn from adaptations and resilience of coastal communities in Odisha. We are proud of our students and wish them luck in their quest to be stakeholders in knowledge creation and dissemination on the vulnerabilities of natural resource dependent communities in Odisha.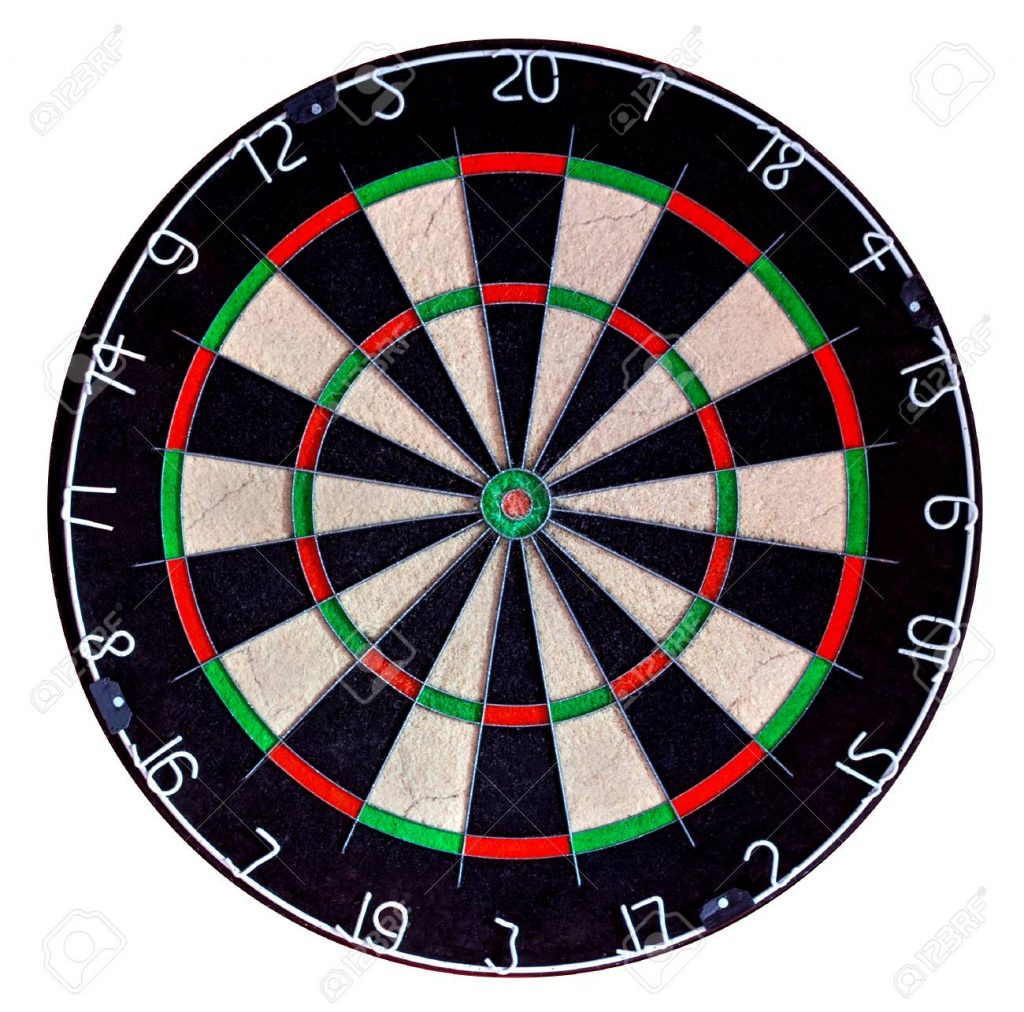 A paper titled 
"Supply Chain of Millets: An FPO Perspective (With a Special Reference to Odisha)"
authored by
Mr. Sunit Das
, Roll No.
UR19050
, MBA(RM) 2019-21, School of Rural Management is published in Journal Global Values (A Peer Reviewed & Referred International Journal), JGV Vol. XI No.2 (July – Dec) edition.
One of the first year students named Ms. Meenakshi Padhi, bearing Roll No.UR20032, batch of 2020-22 was invited to present a paper on "Climate Change, Pandemic and Biodiversity" in a state level conference "Odisha Environment Congress 2020" organised by Odisha Environment Congress during 20 – 22 December, 2020.
Twenty-one MBA-RM (2019-20) students who have been undergoing their summer internship in the Mahatma Gandhi National Council of Rural Education (MGNCRE), Hyderabad, have published case studies in the Indian Journal of Rural Education and Engagement (Volume 6), March 2020 issue.  The case studies cover various topics including livelihoods, WASH, water conservation, agriculture, and pre-school education. To access the publication please click below.
| Name | Roll No | Position | Date | Event Name |
| --- | --- | --- | --- | --- |
| Pranjal Paikray and Prajyut Kar | | | | |
| | | | | |
| | | | | |
| | | | | E-Start Boot Camp, Start-up Odisha |
| | | | | |
| | | | | |
| | | | | RED FM 93.5 Talent Hunt 2019 |
| | | | | |
| | | | | |
| | | | | Business Standard pan India basis |
| | | | | Inauguration of SGPA by CM |
| | | | | |
| | | | | |
| | | | | RED FM 93.5 Talent Hunt 2019 |
| | | | | |
| | | | | |
| | | | | |
| | | | | E-START, Startup Odisha XUB |
| | | | | Pratishtha 2019, SpicMacay XUB |
| | | | | E-START, Startup Odisha XUB |
| | | | | |
| | | | | |
| | | | | E-START, Startup Odisha XUB |
| | | | | Arijit Ghosh Memorial Quiz |
| | | | | Vaktavya, National Debate Competition |
| | | | | Vaktavya, National Debate Competition |
| | | | | Vaktavya, National Debate Competition |
| | | | | E-START, Startup Odisha XUB |
| | | | | E- START, Startup Odisha XUB |
| | | Certificate of Appreciation | | |
| | | Certificate of Appreciation | | |
| | | | | E-STARTup Boot Camp, Startup Odisha, XUB |
| | | | | Solo-Dance, X-Capade 2019 |
| | | | | Spardha - A Social Business plan competition |
| | | | | E-START, Startup Odisha XUB |
| | | | | Call for Articles- Finly - May 2020 |